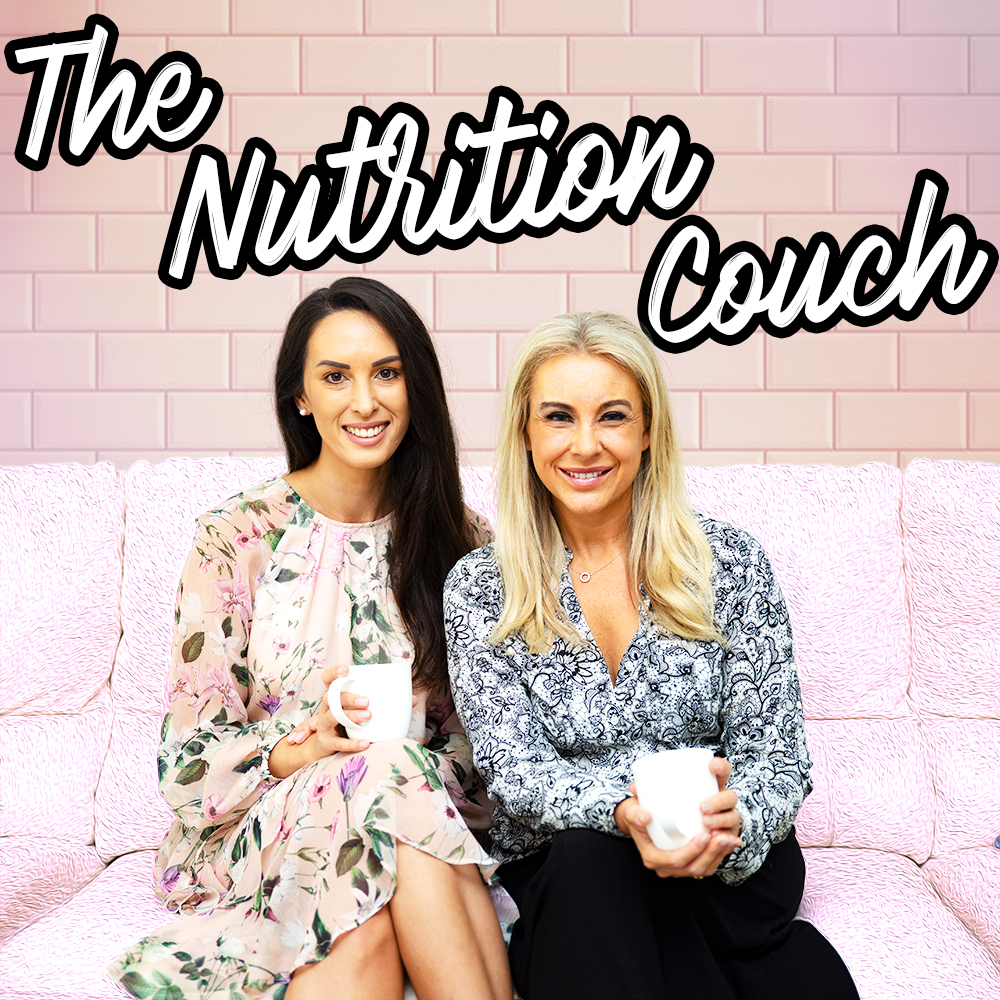 On The Nutrition Couch today:  
We discuss chronic calorie deprivation;  
We examine whether or not greens powders are actually beneficial for us;  
Our supermarket "Find of the Week" is a high protein bread option;  
Our "Listener Question for the Week" is all about coconut oil; does it really burn fat and help with weight loss and is it the oil we should really be cooking with?  
So sit back, relax and enjoy this week's episode!  
Don't Miss an Episode  
Don't forget to subscribe to the podcast so you never miss an episode and follow us on social media @the_nutrition_couch_podcast to ask us questions & see our food product reviews.  
It would mean the world to us if you could leave us a 5 star review in the purple Apple podcast app (scroll to the bottom of the app to find the ratings and reviews) as this really helps push up higher in the charts to exposure our podcast to more ears. 
You can follow Susie on her Instagram & Facebook and Leanne on her Instagram, TikTok and the Leanne Ward Nutrition Podcast.