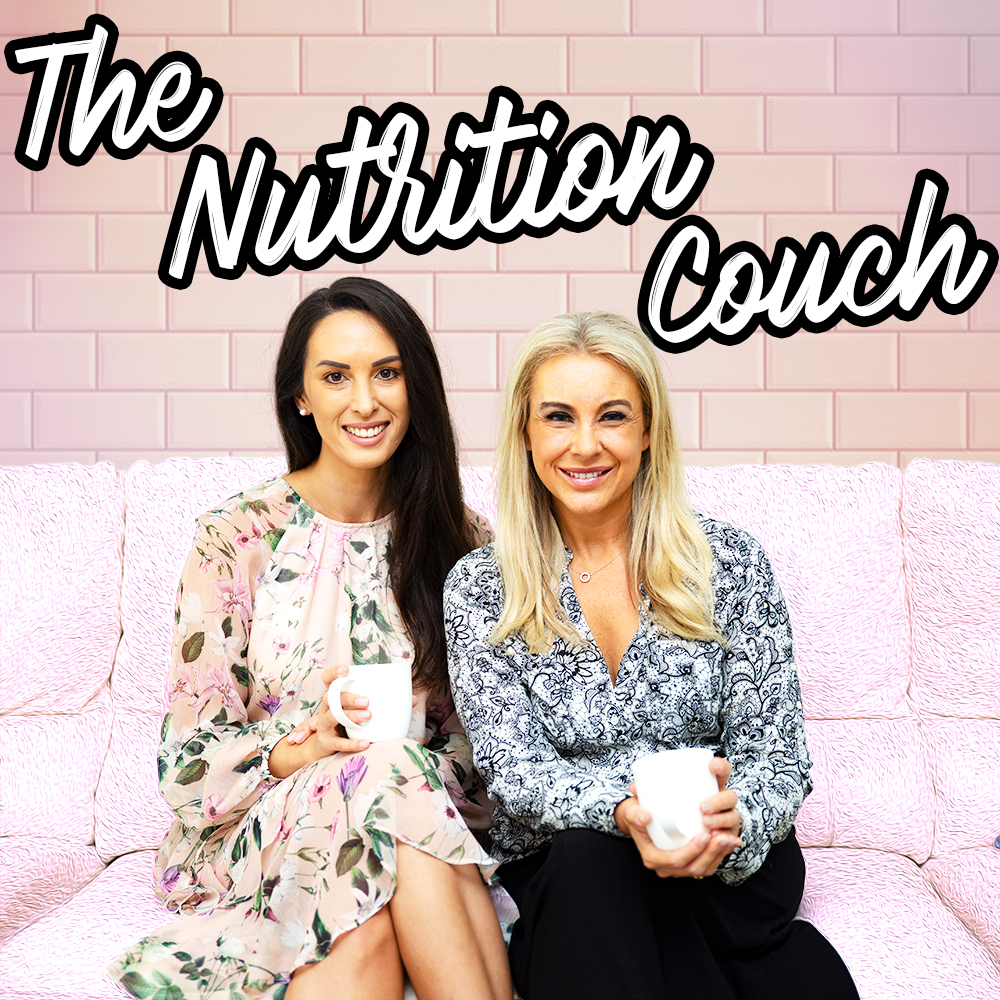 From The Nutrition Couch today:  
The Bubble Tea Craze; what is Bubble Tea, is it healthy and why have Aussie shoppers gone nuts for this new product?  
Our clinic question of the week is all about immunity; how can we optimise our eating to stay healthy this winter?  
We have found a low-calorie frozen yoghurt treat you are going to want to know about in supermarkets; and  
Our listener question is on the plant-based meat alternatives; are they actually healthier options than the real thing?  
So sit back, relax and enjoy this week's episode!  
Don't Miss an Episode  
Don't forget to subscribe to the podcast so you never miss an episode and follow us on social media @the_nutrition_couch_podcast to ask us questions & see our food product reviews.  
You can follow Susie on her Instagram & Facebook and Leanne on her Instagram, TikTok and the Leanne Ward Nutrition Podcast.