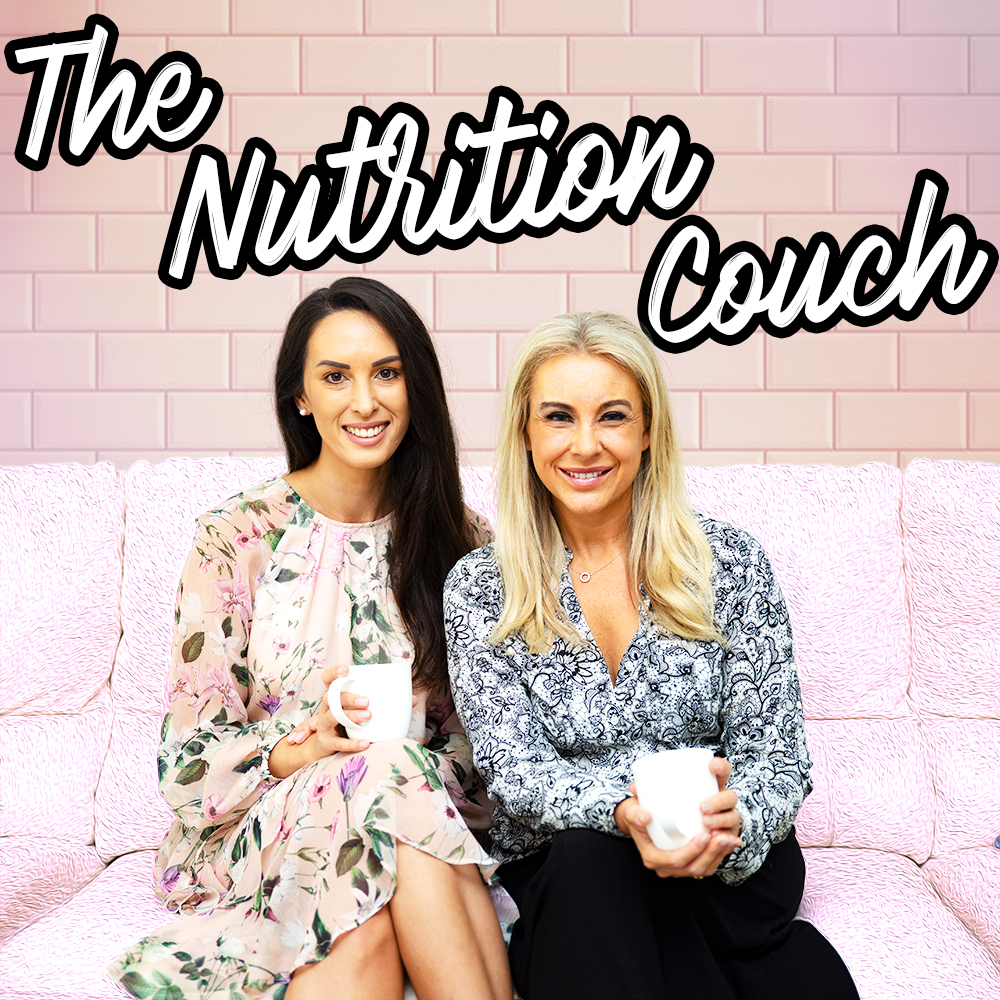 On The Nutrition Couch today:  
Period nutrition – what to eat during that time of the month to help manage cramping and those terrible cravings that can see us demolish an entire block of chocolate without even realising it;  
Our clinic case is about treats – we all love them, but how many is too many, not only for us, but also for our kids;  
Our product review is on one of our favourite yoghurts; and  
Our listen question of the week is an oldie, but a goodie, butter or margarine?  
So sit back, relax and enjoy this week's episode!  
Don't Miss an Episode  
Don't forget to subscribe to the podcast so you never miss an episode and follow us on social media @the_nutrition_couch_podcast to ask us questions & see our food product reviews.  
You can follow Susie on her Instagram & Facebook and Leanne on her Instagram, TikTok and the Leanne Ward Nutrition Podcast.