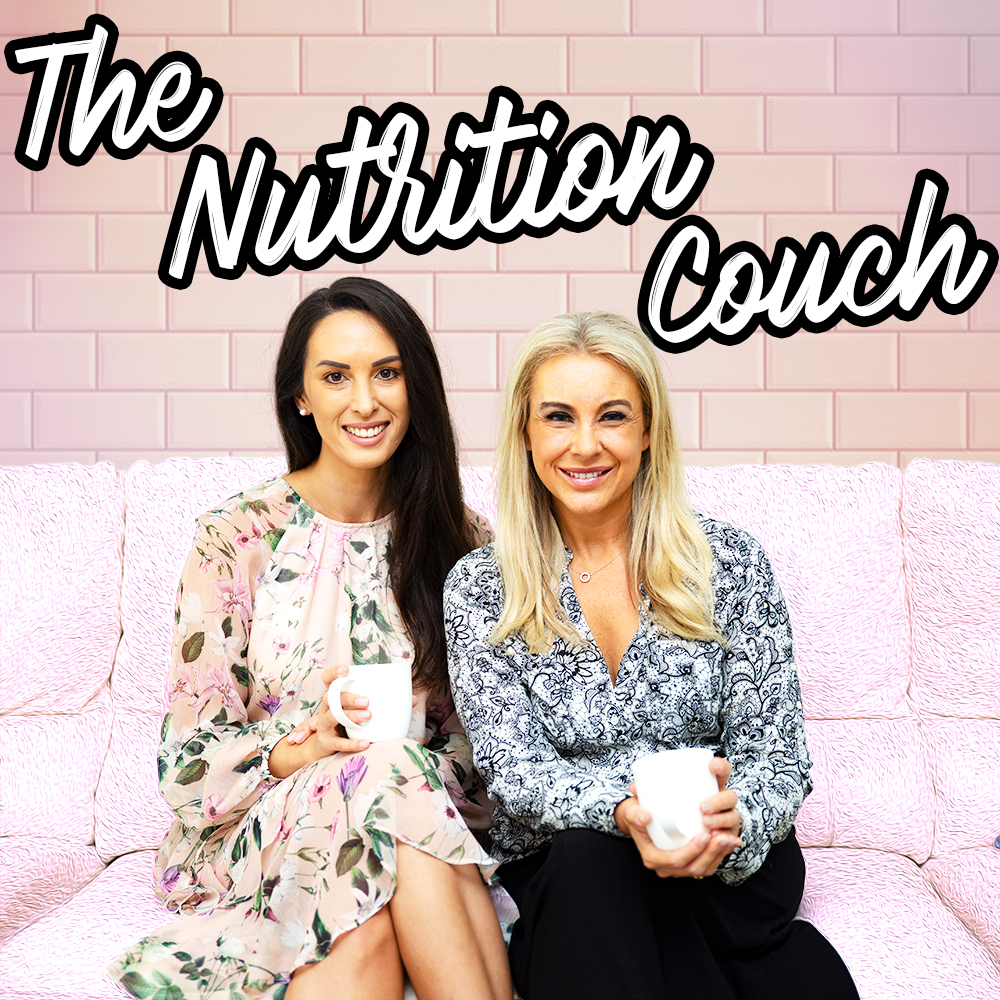 From Leanne and Susie on The Nutrition Couch this episode:  
We chat about a media article which asks: What's more influential, diet or exercise for weight loss?  
Our 'Client Case Study of the Week' is about peri-menopause;  
Our 'Supermarket Product of the Week' is a sugar free cake mix; and  
Our listener question is all about how to approach nutrition for young girls as they go through puberty.  
So sit back, relax and enjoy this week's episode!  
Don't Miss an Episode   
Don't forget to subscribe to the podcast so you never miss an episode and follow us on social media @the_nutrition_couch_podcast to ask us questions & see our food product reviews.  
It would mean the world to us if you could leave us a 5 star review in the purple Apple podcast app (scroll to the bottom of the app to find the ratings and reviews) as this really helps push up higher in the charts to exposure our podcast to more ears. 
You can follow Susie on her Instagram & Facebook and Leanne on her Instagram, TikTok and the Leanne Ward Nutrition Podcast.