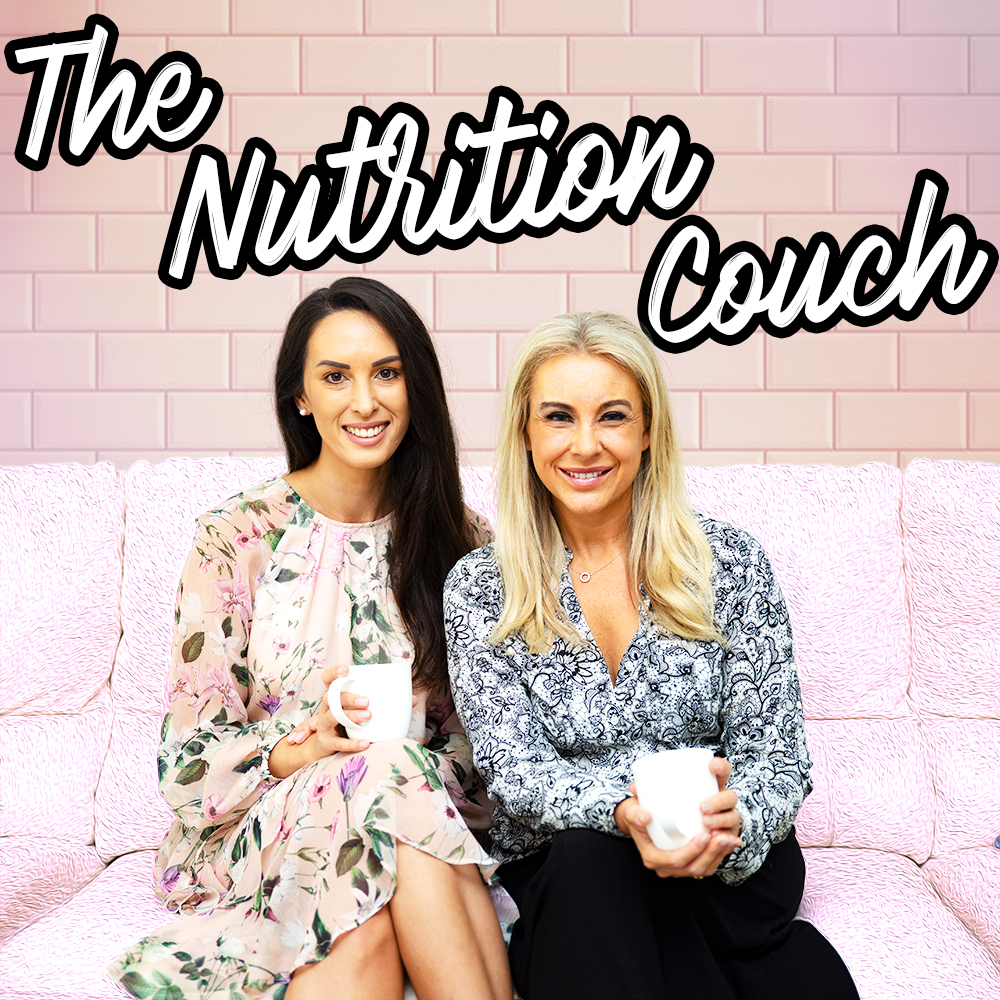 From The Nutrition Couch today:  
Our trending media article is all about the different stages of weight loss;  
Our nutrition case study today takes a closer look at weight loss plateau's and how we shift them;  
Our weekly product review is the new Vetta Smart Protein Self-Raising Flour; and  
Our listener question today is about gut health, what are some easy ways we can improve our gut health.  
So sit back, relax and enjoy this week's episode!  
Don't Miss an Episode  
Don't forget to subscribe to the podcast so you never miss an episode and follow us on social media @the_nutrition_couch_podcast to ask us questions & see our food product reviews.  
You can follow Susie on her Instagram & Facebook and Leanne on her Instagram, TikTok and the Leanne Ward Nutrition Podcast.